Portfolio


Rosie's Coffee Bar & Bakery
When the pandemic hit, Rosie's Coffee Bar & Bakery didn't know how they were going to stay open. The walk-in traffic that the team previously relied on was no longer there, which forced the owner, Coz, to choose between going out of business or finding a new way forward.
Coz chose to step through fear of the unknown and made the investment in herself and her business by investing in business coaching, brand strategy, and marketing with our team. Through transformational business coaching and strategy, we guided the Rosie's team to shift their thinking and approach by looking at what makes their brand special and different (made-from-scratch baked goods) and at a unique market opportunity (giant cinnamon rolls) and helped them scale that.
Our work together has led to:
N

Their most profitable quarter in their 6-year history (even through the pandemic)

N

3 months in a row with beating all time high sales records, even with reduced business hours

N

The owner is able to experience less burnout and feel greater joy in running the business

N

And now, thanks to their new website we developed, their market has expanded from the 300,000 people in the surrounding community, to over 300 million adults nationwide with online ordering and shipping.
And even better, this growth has enabled Rosie's to keep their staff employed while adding a few new positions and has helped the owner shift from 70 hour weeks to rarely working over 40: an improvement in both personal happiness, team growth, and profitability.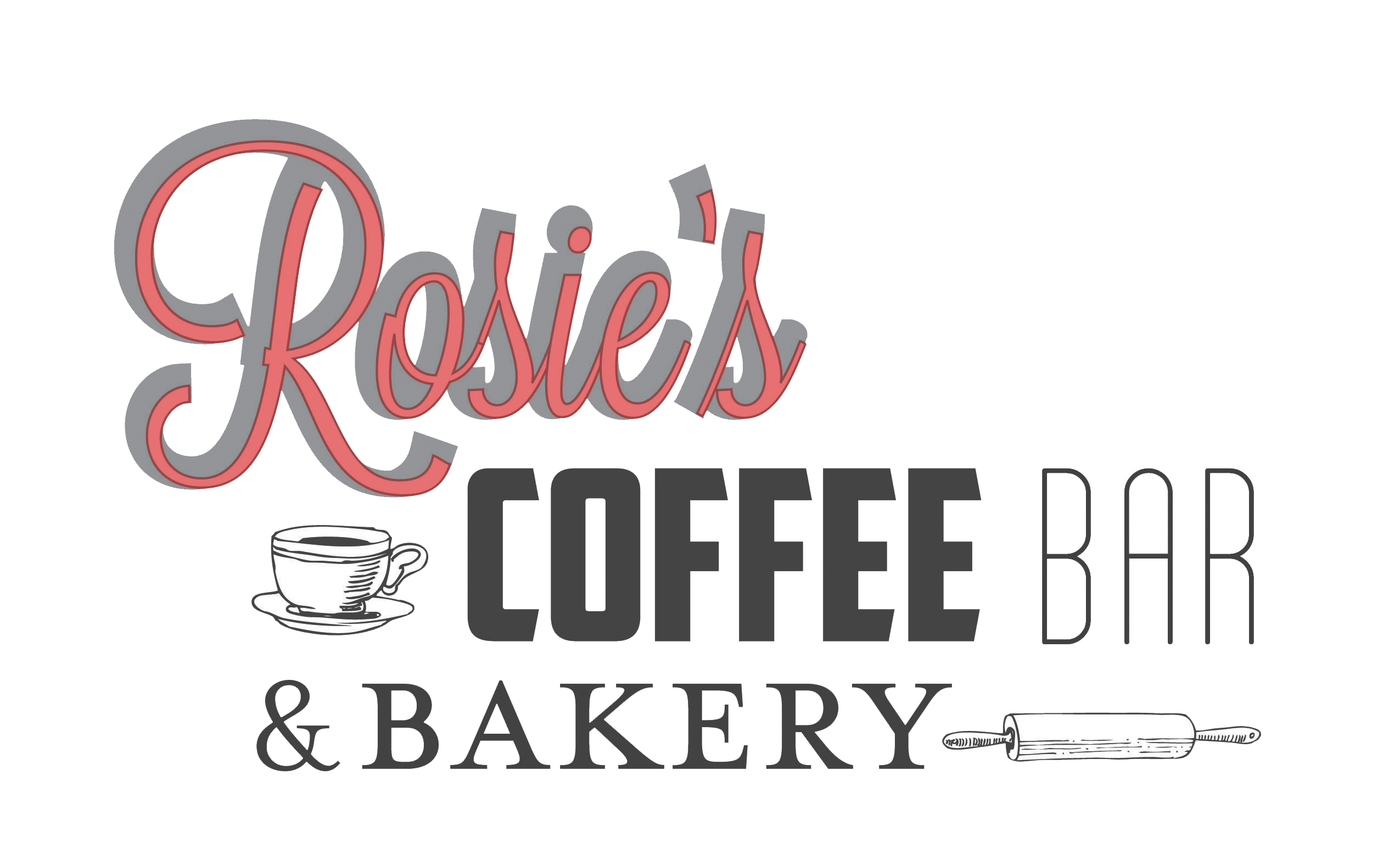 Brand Strategy
TRANSFORMATIONAL BUSINESS COACHING & STRATEGY 
Digital Marketing and Social Media
SOCIAL MEDIA MARKETING / FACEBOOK ADS MANAGER / SEARCH ENGINE OPTIMIZATION
Web Design
CONSULTATION / PROJECT MANAGEMENT / RESPONSIVE DESIGN / CUSTOMIZED DIVI THEME / CSS AND JAVASCRIPT / COPYWRITING / SHIPPING LOGISTICS / HOSTING & MAINTENANCE
Graphic Design
ASSET DEVELOPMENT (STICKERS, INSTRUCTION CARDS)