Why You Need an Authentic Brand Strategy
Your brand exists for a reason — to connect authentically with your customers. Brands instill a feeling and an outcome in a customer's life, and it's those reasons they buy from your brand: because of the emotional connection and the solution or outcome that your products or services make possible for them. Whether you're a solopreneur, small business, B2B, B2C, regional, global, or remote, you have a brand and it's necessary to have a clear strategy for how that brand will continue to grow, scale, and deliver your message and mission to the world.
A brand strategy is a strategy to scale your mission and a strategy for profitable growth — so, it's important this strategy is rooted in a clear purpose. It is this place where head, heart, and purpose align, which allows an authentic, scalable, and sustainable brand to thrive.
The process of brand strategy helps you deeply understand why your business exists, the work it's fulfilling in the world, the vision for where you are headed, and the strategy that's going to get you there.
At Soul Seed, we partner with individual company founders or leaders, owners, teams, and/or your board of directors to help you to develop a clear brand strategy for growth. Our process is designed to facilitate and guide you and your team in the co-creation of the brand strategy.
Business owners, leaders, and boards come to us when:
They're experiencing a lack of clear direction.

This is the symptom of a larger problem that arises due to not having undergone brand strategy development in a while, or because as things have grown they've gotten further from the initial goals.

After a period of growth or change in the organization.

Things have become stale or growth is stalling. You may be unsure of why and may not know your best steps for growth heading forward.

You're considering a rebrand or pivot in strategy

and are seeking strategic guidance in navigating this process.
Where other traditional marketing agencies conduct research and bring you back a finished result, the Soul Seed Strategy™️ approach is different in that the brand is born from you, the individual business owner/leader, or from your suite of directors or board. Ultimately, the brand is something that you and your organization will stand by and lead from, so it's essential that the brand strategy is derived from your active involvement.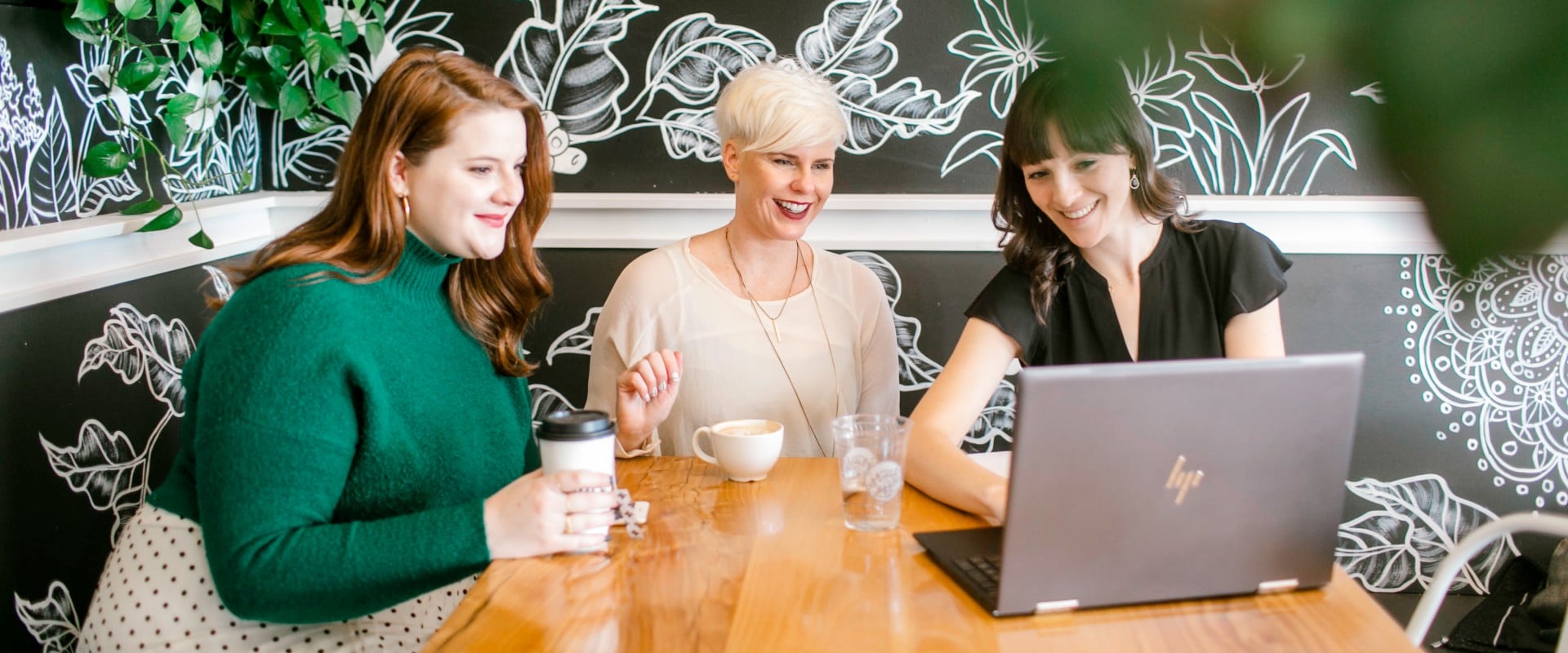 When you step into brand strategy with Soul Seed, your organization will be guided through a two-step assessment process that looks internally at what makes your organization great, while also deeply understanding what your mission is. We then look externally, conducting market research, customer interviews, and more. All of this informs the brand positioning and marketing strategy through a co-creation process that your organization can stand by — because it was informed by you and your team!
This process delivers key outcomes that can be engaged and adopted across your organization including:
9

Marketing plan

9

Messaging points and strategy for your sales team

9

Clarity about the values and culture that your organization thrives from, which informs hiring decisions, future goals and initiatives, and more

9

Recognition of organizational opportunities and what the areas of need are for successful execution of the strategic plan
The Soul Seed Strategy™️ Difference
For over 20 years, founder Amber Swenor has worked with organizations of all sizes helping them to understand their authentic, aligned growth opportunities and then execute that strategy to achieve sustainable, profitable, and meaningful growth. Through the years and many successes, this process has evolved into the proprietary Soul Seed Strategy™️ process we engage today to help CEOs, entrepreneurs, and organizations like you to develop a brand strategy that is effective and authentic to drive progress toward your individual and organizational goals.
There are a million ways to grow a business, however, what ultimately matters is what is most aligned to your organization's values, strengths, and where you are poised for success. Just because an idea could work, doesn't make it right for you or your organization.
This Soul Seed Strategy™️ process has led clients to:
9

recognize growth opportunities, successfully pivot and rebrand even during COVID

9

navigate strategies for succession

9

create brand identities for divisions and product lines that are in alignment with parent brands, but stand on their own
Therefore, whether you are an individual looking to lean in with your individual purpose as a visionary leader or you are a small business or large organization, the Soul Seed team is equipped to guide you through this transformative process, with several options available for how to navigate it together.
How to Engage in Brand Strategy
There are three ways that you or your organization can engage in this process, each designed to suit your needs whether your strategy is driven by an individual leader, a leadership team, or a wider board of directors:
A done-for-you, robust brand strategy process with our team or led by Amber.
This is best for busy, growing business owners, teams, and boards.
Personal transformational brand strategy
inside a four-month container of private work directly with Amber.
12-week group coaching for clarity and strategy for growth.
This is offered twice a year (usually September and January), and is best for startups, solopreneurs, freelancers, coaches, and consultants. You'll be guided toward internal clarity for what you desire your business to be, while creating a clear strategy for growth. Hop on the list to be notified when it opens.
When you explore this process, you're guided each step of the way so that the goals and outcomes of the work are clear. You'll have everything you need to make an empowered decision about if this is right for you.
Our approach to work is partnership-based, which requires commitment and trust so that we can help you achieve the best outcomes and results. That means that if something isn't in alignment, it's not in either of our best interests to proceed. The best way to know if brand strategy is your next best step and if we are aligned partners to support you in this journey is to start a conversation.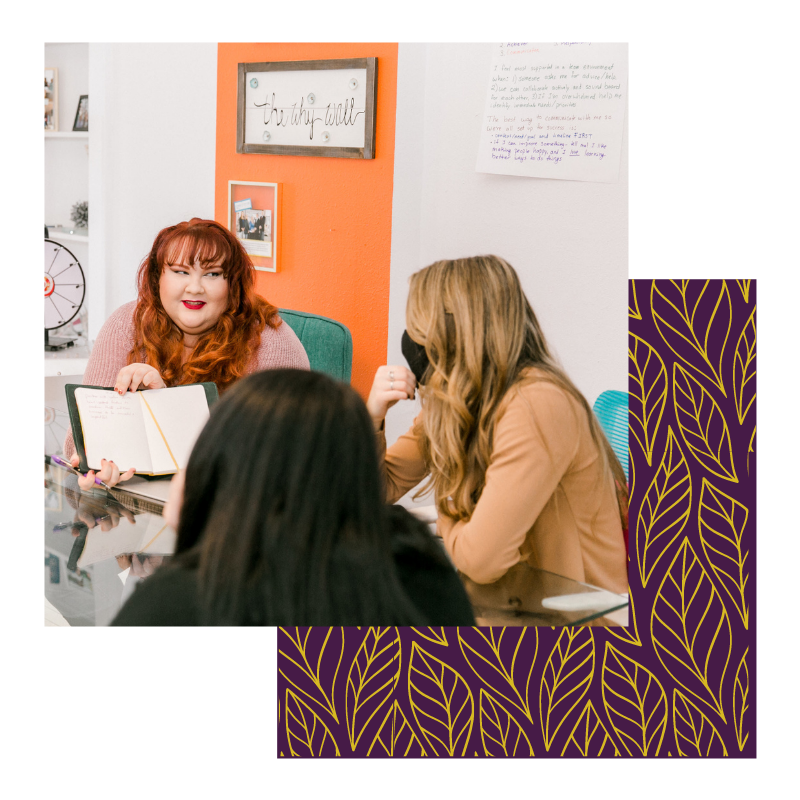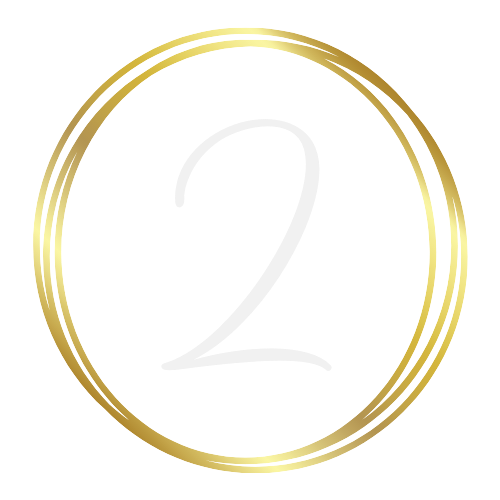 Step 2
Usually, we will enter into a discovery process that involves a deep dive consult, analysis, and presentation of our recommendations.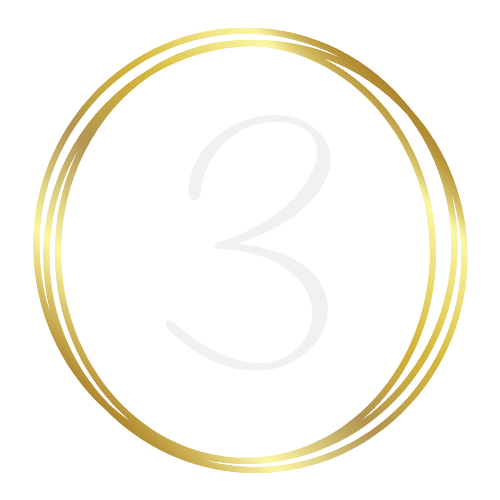 Step 3
If a full brand strategy process is in your best interest, then this is the next step. Brand strategy can take anywhere from 2-4 months and at the end of this process, you will have a clear mission, vision, values, SWOT, customer personas, brand positioning, messaging, and content strategy. Depending on the specific items agreed to in the scope of work, your brand strategy might also flow into the completion of a new logo, business naming, website design, and a subsequent 12-month marketing implementation strategy.
Looking for guidance to live your soul truth?
Sign up for our Soulful Living bi-weekly newsletter.