Now enrolling for Soul Seed Awakening!
Business coaching for entrepreneurs and heart-centered coaches, visionary leaders, consultants, and healers
Building a successful business that's aligned with your values requires being supported in a way that empowers you to get clear in your vision. Your vision is born from you, and we are guides in that process. It's from this place that Soulful Business Strategy was born.
This is a different type of business coaching experience for those committed to learning to trust your inner voice and growing your business on your terms.
The Soul Seed Strategy Process
It's time to rediscover your soul's purpose in this world and reconnect with why you started your business in the first place. By leading from soul and being empowered by a strategy that's tailored for your business, I guide rebel-spirited, heart-centered entrepreneurs to claim your unique vision while developing a custom plan tailored to your soul's purpose and formulated to build a business that is aligned for you.
Take a different path, emerge into the higher version that you see for yourself, and build an amazing business that's undeniably YOU. This is supported through group and 1-1 support containers. Learn more below.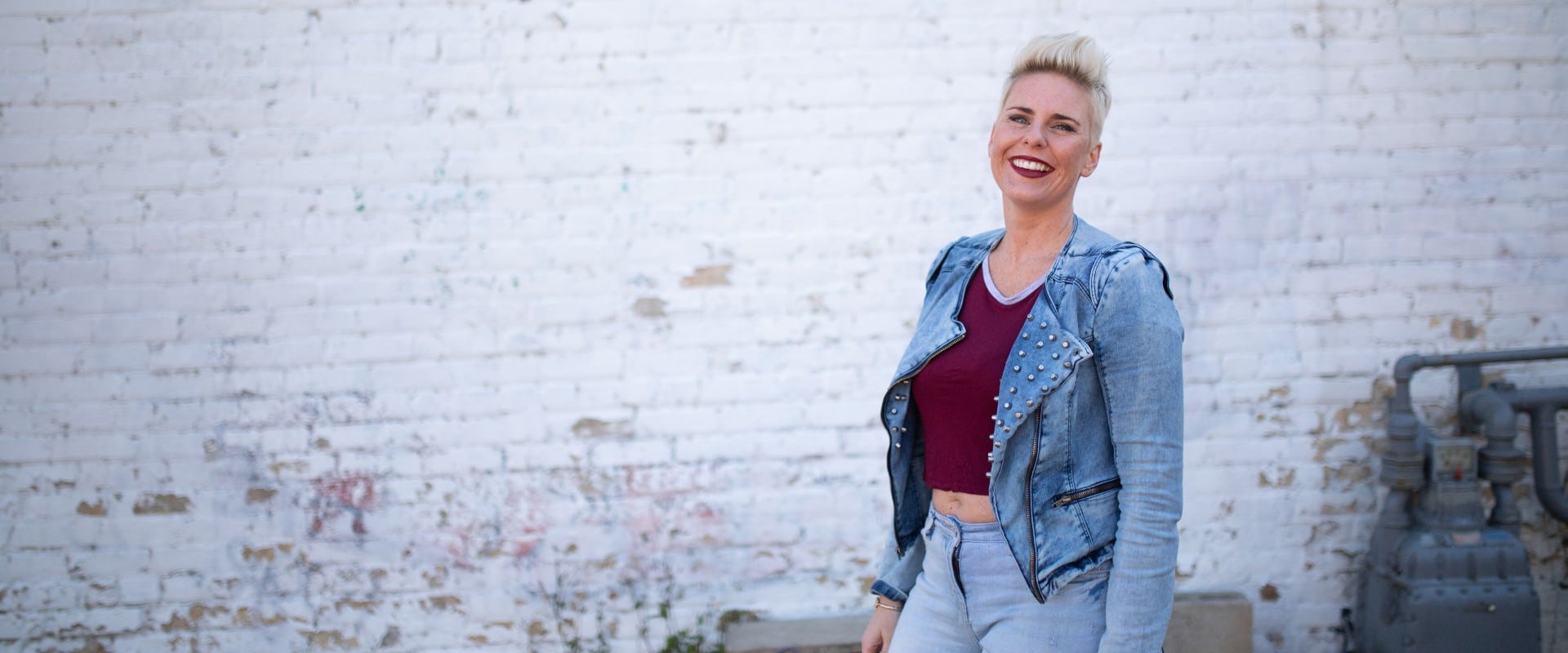 Our programs are backed with systems, processes, and marketing trainings to help you achieve your goals — however, our approach is to help you decide what's most in alignment for you and your business.
There is not a one-size-fits-all model for growing a business. There are some key elements to put into place at each growth stage, and when you step into a coaching container with Soul Seed Strategy, we will advise on those baseline areas, including how to grow a values-aligned business, how to create a brand strategy, how to track financials, what key processes and systems are necessary, and how to market your business, all while supporting you in defining what is aligned for you and aligns to the business you want to create.
So, if you're:
9

A purpose-driven entrepreneur committed to scaling your impact and expanding your income

9

A badass business owner committed to up-leveling in an authentic way

9

A soulful leader that guides and mentors others with a balance of heart and head
I offer a container for you to embody your highest self as you trust your soul and step into the impact you're longing to make.
Ignite Your Brand Program
One to two times per year, we host
Ignite Your Brand
, a 12-week, intimate group coaching container to help you get clear in your personal goals and vision for your business and create a clear brand strategy for growth while developing your messaging and positioning so you can authentically connect with your ideal audience.
Clients who have come through IYB have stated that it was "life-changing," that they "finally felt like real business owners." Clients have gone on to double their income, rebrand their business, grow their team, and more.
Soul Seed Awakening is for leaders, coaches, CEOs, and service providers who feel called toward a life of true impact and joy that allows you to fully be in your gifts and purpose, while generating greater impact and wealth.
Inside our year-long transformational community, Soul Seed Awakening brings together next-level visionaries to facilitate your evolution into deeper, soul-aligned authentic power as a transformational leader and visionary.
The container of work will include guided group work led by Amber and 1:1 support working with our team of expert coaches and consultants, as well as powerful retreat experiences.
Want to know more about how Amber has helped heart-centered visionaries to grow businesses with greater personal freedom, flexibility, income, impact, and joy? Check out more about how coaching might help you
here
.

As an intuitive business strategist, for years Amber has been guiding entrepreneurs and leaders to transform internal belief stories and energies, as they release blocks, engage new perspectives, and step into greater authentic alignment with their truest desires and most authentic self.
It's from this place of soul-authenticity that greater freedom, joy, and abundance flows. Often when we're avoiding living our personal truth it can cause us blocks in business too, as I've seen many times in 1-1 coaching. Often, when we're feeling fear about a life or business decision, the opportunity lies within us. Stepping into a guided coaching relationship allows you to see things that you weren't able to see on your own before so that you can begin to transform those energies and beliefs and find a new path forward with greater clarity, confidence, and alignment.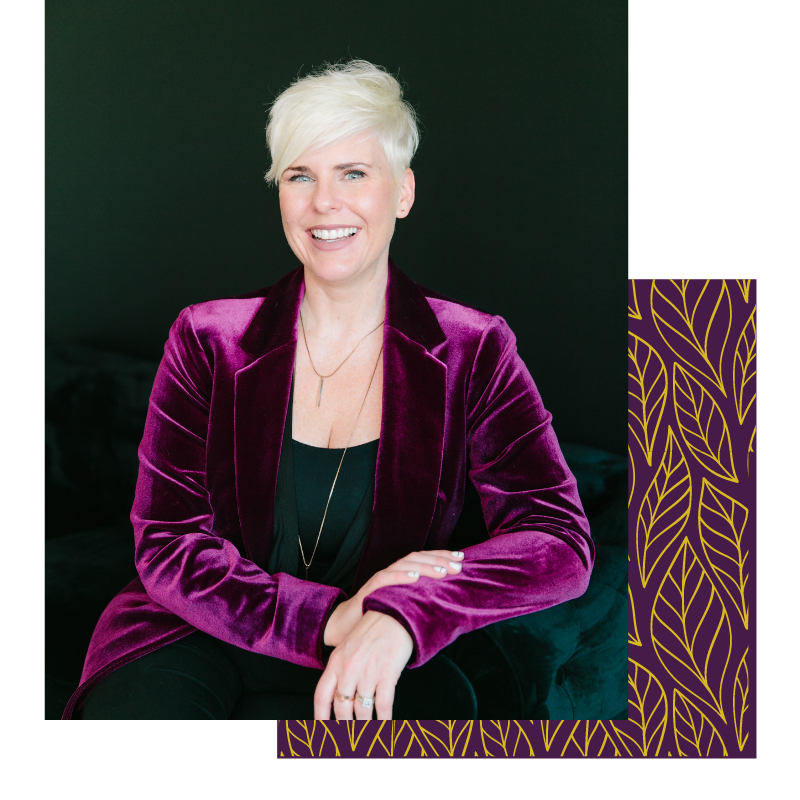 This work starts with being ready to enter a coaching container that supports you in seeing things you weren't able to see on your own before.
It's through new awareness and being guided to examine new possibilities that you are supported in moving past internal barriers and taking new actions, to deliver visible external results.
Some of our most powerful potent work has been a result of those who have been ready to see the truths within themselves that they weren't ready to see before. Clients like Nicole, and Kate.
For clients ready to dive deep and be guided to transform old energies, patterns, and beliefs and to see the truth that you weren't ready or able to see before, 1-1 private coaching can be the right solution, to guide you into the change that you seek.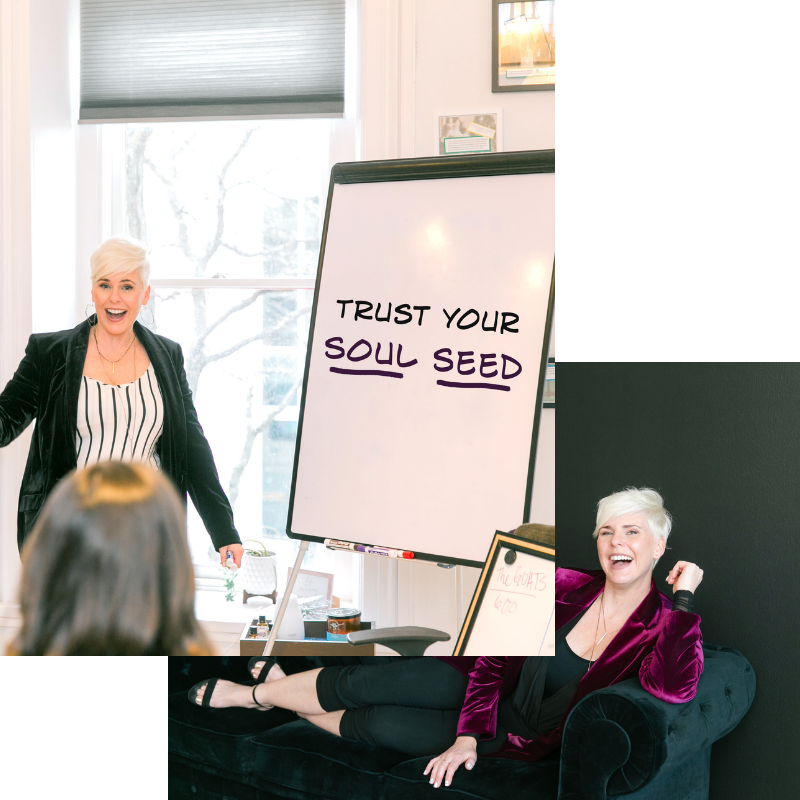 When you keep bumping up against something that you may or may not be aware of, or when something feels grindy or "off," this can indicate that you're ready to align deeper into your Soul Seed through the support of a judgment-free transformational container where you will be supported in exploring what you truly desire, while examining what patterns, beliefs, and energies may be persisting that have prevented you from making the changes that you seek.
You'll be guided to shift beliefs and patterns that are not in alignment with your true self, while you are also supported in taking action so that you actively receive and integrate the transformation that is ready for you.
This coaching helps you to step into deepened alignment with your true self and ultimately a more aligned life and business that you desire to lead. Leading and living from this place of authenticity provides greater freedom, joy, and, for many business owners, leads to greater wealth as you are free from the internal blocks that once held you back. If you're ready to see what more is in store for you, through deepened connection with your truest self, explore more.
For those ready to dive deep through a personal transformation and learn more about business coaching for entrepreneurs, Amber has private 1-1 coaching available a few times a year. We are currently booking clients into fall 2022.
Book a consult here
to explore if this is right for you.
Looking for guidance to live your soul truth?
Sign up for our Soulful Living bi-weekly newsletter.