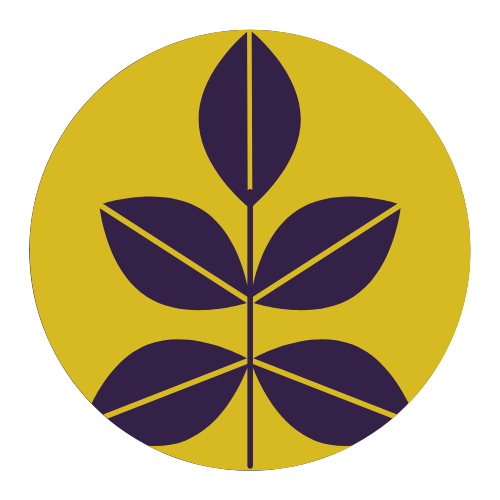 Cultivate
Transformational Coaching
Take a different path, emerge into the higher version that you see for yourself, and grow the business that is aligned to what you desire it to be. Coaching programs include group and 1-1 options with the container that is most aligned to where you are in your journey and the shifts and outcomes you are looking to achieve. Start the journey here.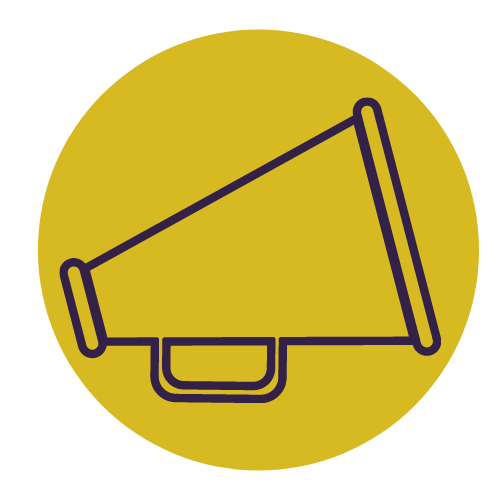 Amplify
Strategic Brand + Marketing Partnership
Having an effective strategy is the root of successful marketing efforts and when we partner together, we'll help you to get clear in your best market opportunity so that your marketing is aligned to a strategy. Soul Seed helps purpose-driven companies like yours to be more strategic in your growth and make the most of your marketing investment. You're growth-minded and want your marketing investment to work. We do too. If this sounds like a fit, let's explore further!
Soul Seed is a marketing, coaching, and brand strategy firm that helps purpose-driven leaders and companies like yours to be more aligned and strategic in your growth so that you can make the most of your marketing investments. You're growth-minded and you want your investments to work. We do too. This is why we approach conversations from a holistic business strategy perspective, to ensure you are guided in the best next step based on your unique situation. This may or may not mean working with us. This may or may not mean the solution is marketing. What we care about is understanding your goals and ensuring the next steps you take in the journey are the most aligned to where you are and where you desire to go.
Clients usually come to us with one or more of the following key challenges, which are also where the growth opportunities lie: Your growth is stalled, your brand no longer feels right or aligned, you are ready to grow and aren't sure how, you desire greater flexibility, income, and joy but your business isn't running as smoothly as you'd like, or your business is ready to expand with cohesive, consistent, strategic marketing efforts, but don't have the time, expertise, or bandwidth to do it all in-house. This could include web design, digital marketing, PR, or SEO.
Our first step in working together is to get clear about if your next step lies within you as the leader(s), and if it's an opportunity for coaching, brand strategy, or if you are clear in your strategy and are ready for growth you may be ready to go straight to implementation. We'll help you navigate your best next steps through a consult, which you can request here.
Strategic Partnership
At Soul Seed, partnership means creating a safe container for a transparent relationship so together we can understand where you want to go and what you're coming up against. Our senior strategists will come into conversations with you with a holistic lens to ensure we can all be clear and honest with each other about where your gaps and opportunities are. And when we do partner, the terms of that engagement are clear, strategic, and with actions outlined so you can count on us to be your partner.
Transformational 1-1 Coaching + Consulting
Amber has been guiding entrepreneurs and leaders to transform internal belief stories and energies, as they release blocks, engage new perspectives, and step into greater authentic alignment with their truest desires and most authentic self.
In the safety of a coaching container, you will be guided to see things that you weren't able to see on your own before as you are guided to shift old energies and create new perspectives and new actions, to deliver visible external results that you seek.
Retreats
A few times a year we offer intimate retreats designed to help you come into greater authentic alignment, abundance, and joy. Hop on our retreat list to be notified when our next retreat is announced!
Speaking
Amber provides engaging, fun, high-energy, transformational keynotes and workshops designed to help your audience welcome a new way of being. Amber is available for keynotes and workshops on authenticity, rocking an authentic brand, and overcoming fear to be fabulously you.
to be the first to know about upcoming events & specials!
Soul Seed is a full-service marketing and brand strategy firm located in Madison, Wisconsin, with team members both locally and nationally, serving clients on a local, regional, and global level.
We seek to build long-term relationships with purpose-driven businesses like yours by becoming an accountable marketing partner you can rely on. Together, we'll work to develop a brand strategy and a marketing plan that is aligned to your business goals and helps you make the most of your investment.
You want to scale from a strong strategic foundation and want your marketing investment to pay off. We do too! That's why we partner with online entrepreneurs, service providers, and small- to medium-sized businesses who are investing in their marketing but may need expert help to evaluate if your plan is strategic and aligned to the heart of your brand, ensuring that you are conveying the right message and targeting the ideal audiences.
At Soul Seed, we seek to understand your goals before advising on the best strategy, tactics, or creative direction because, to scale your authentic brand, we must first understand what the soul of that brand is. Our approach is practical and holistic, yet creative and fun.
All work is tracked and measured so you can see the results of the work. If you're looking for a reliable and strategic partner to help guide your strategy and marketing, then Soul Seed may be the right fit for you.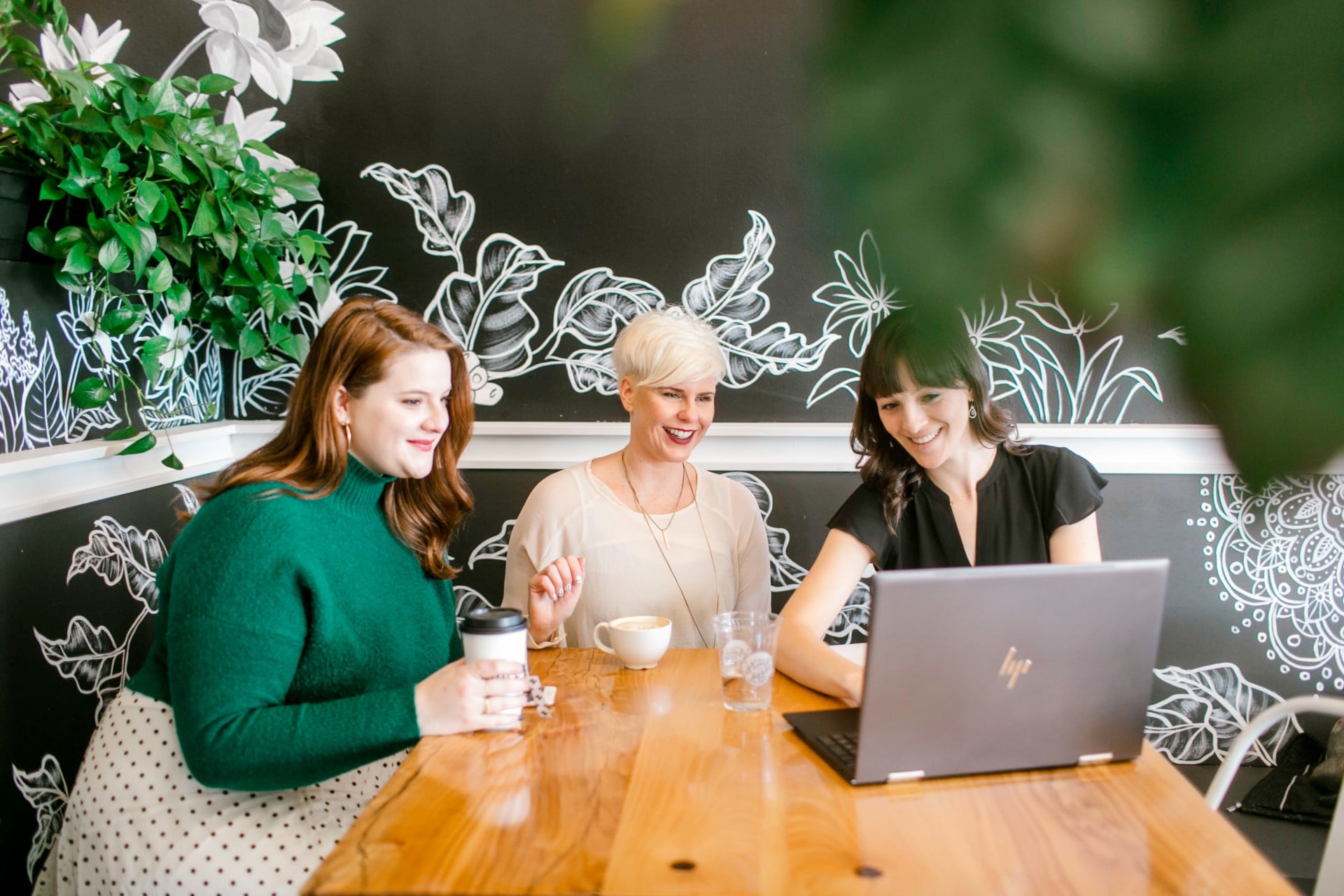 I had never worked with a strategy or marketing company before working with the team at SP and I have enjoyed every step of the brand strategy process and the marketing work. I learned so much about my customers, and it feels great having a direction to work toward with my decisions!
When Amber started coaching me, I was barely getting by. I went from struggling and getting by on $1,200-$2,000 a month, to $11,000-$13,000 a month in less than a year working with her. This life is something that seemed IMPOSSIBLE to me even a year ago. Without Amber's help and guidance, I know I'd still be back there somewhere trying to figure it out. She has helped me fast track my success and I cannot recommend the services she provides enough. I've been able to move my kids and I out of a 2 bedroom apartment, into a nice house with a pool, and into a better school district. I can't imagine how lost and stuck I'd still be if I hadn't made the investment to do this work.
I have worked with Amber and the SP team for the past few years and everything is always taken care of. The team has great experience in marketing strategy and social media. I couldn't be happier with the time it saves me with having them find great partnerships and media options for us, along with great marketing recommendations and doing social media marketing for us!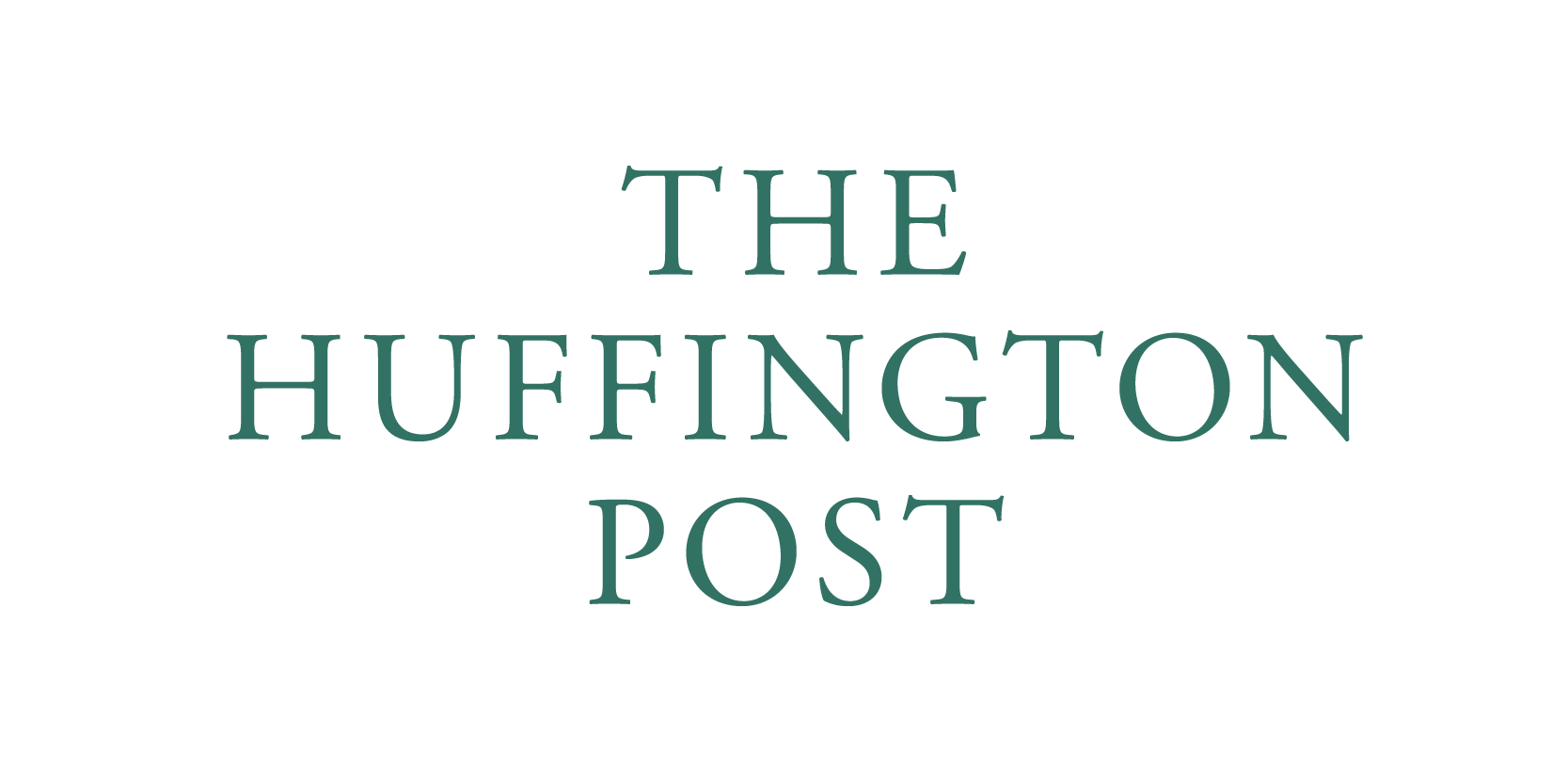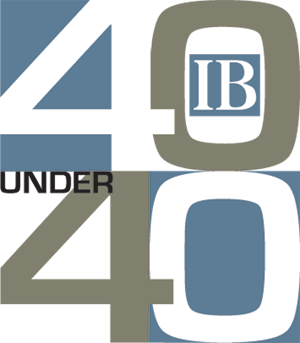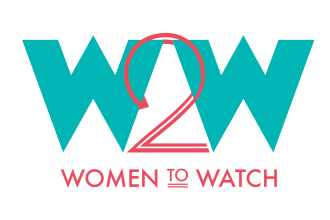 Looking for guidance to live your soul truth?
Sign up for our Soulful Living bi-weekly newsletter.